Time to link up your summer fun!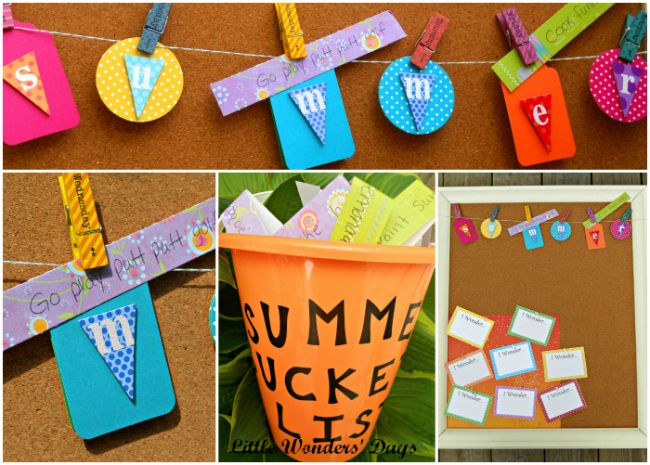 Welcome!
We're excited to start our summer bucket list in about six weeks.
Please share your summer bucket lists and summer activities for kids (old posts are welcome).
ps. I've started a group "Summer Bucket List" on Pinterest. If you'd like to be added to the group to pin, follow me on Pinterest and just leave me a comment so I know to add you.
Link up your summer activities for kids
Grab a button and spread the word...